---
Biography
---
FANTASY ONLY : WE ARE A CANNIBAL BAND : FANTASY ONLY
The Story of Longpig and the Femcans was created within a Pigfarm called Safe Haven. At the pigfarm people are trained as pigs and treated like pigs till one day they are invited to dinner by hungry Femcans.
They write music in all styles cause after all the band and its songs are created to collect piggies for the farm. Their Fans often wear pigs masks to show support you will find them on the pigpen page.
LONGPIGS = HUMAN MEAT • FEMCANS = FEMALE CANNIBALS
LongPig and the FemCans now features: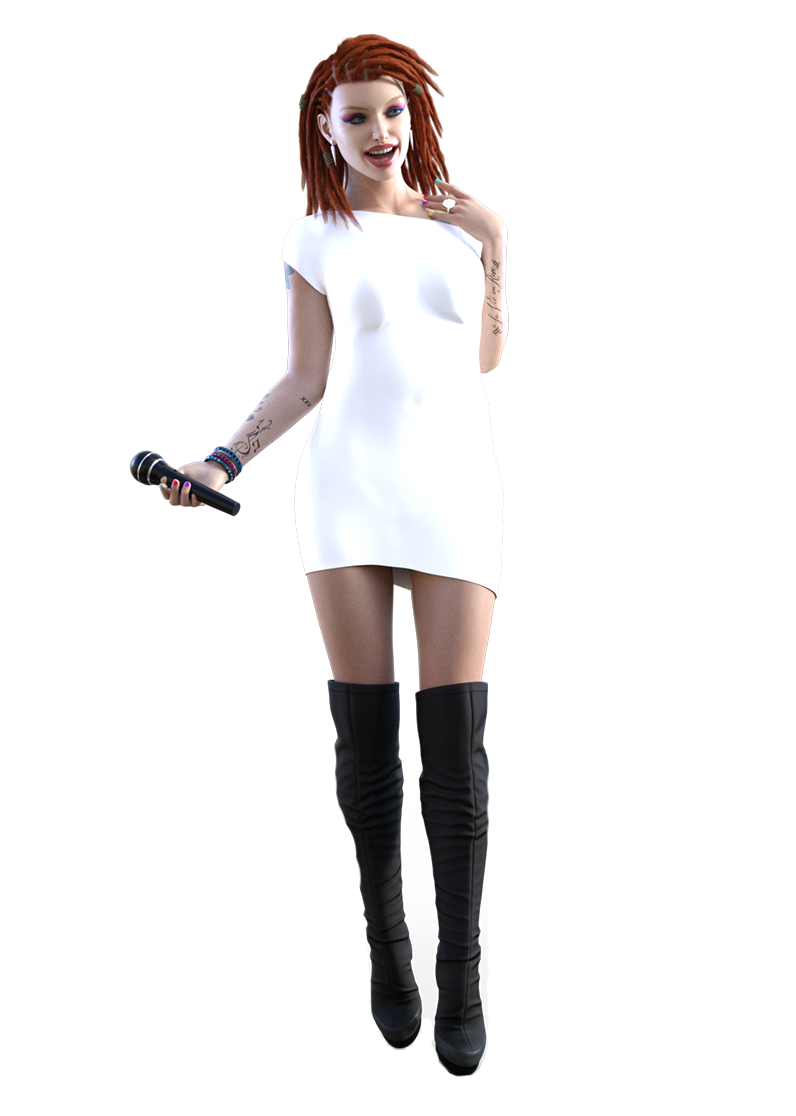 Femcan Lana
Singer and Always hungry for fresh pig meat!
Nameless Pig
Guitar. Captured but saved because of his Guitar Abilities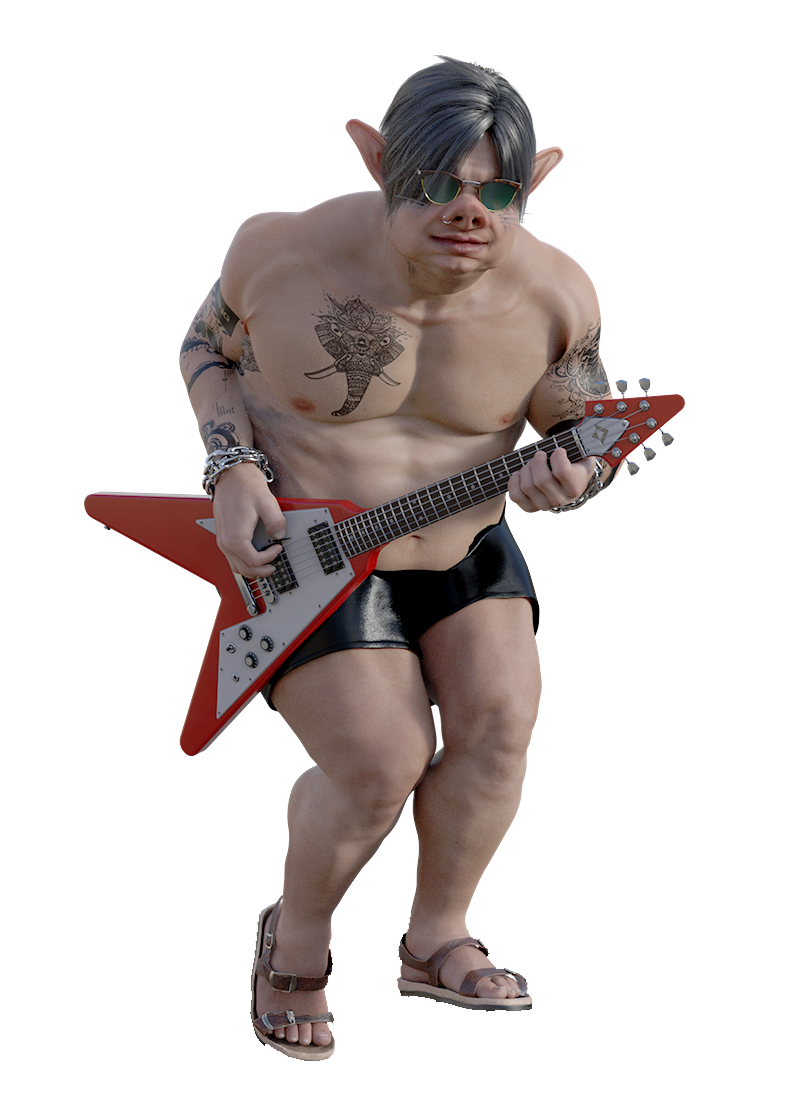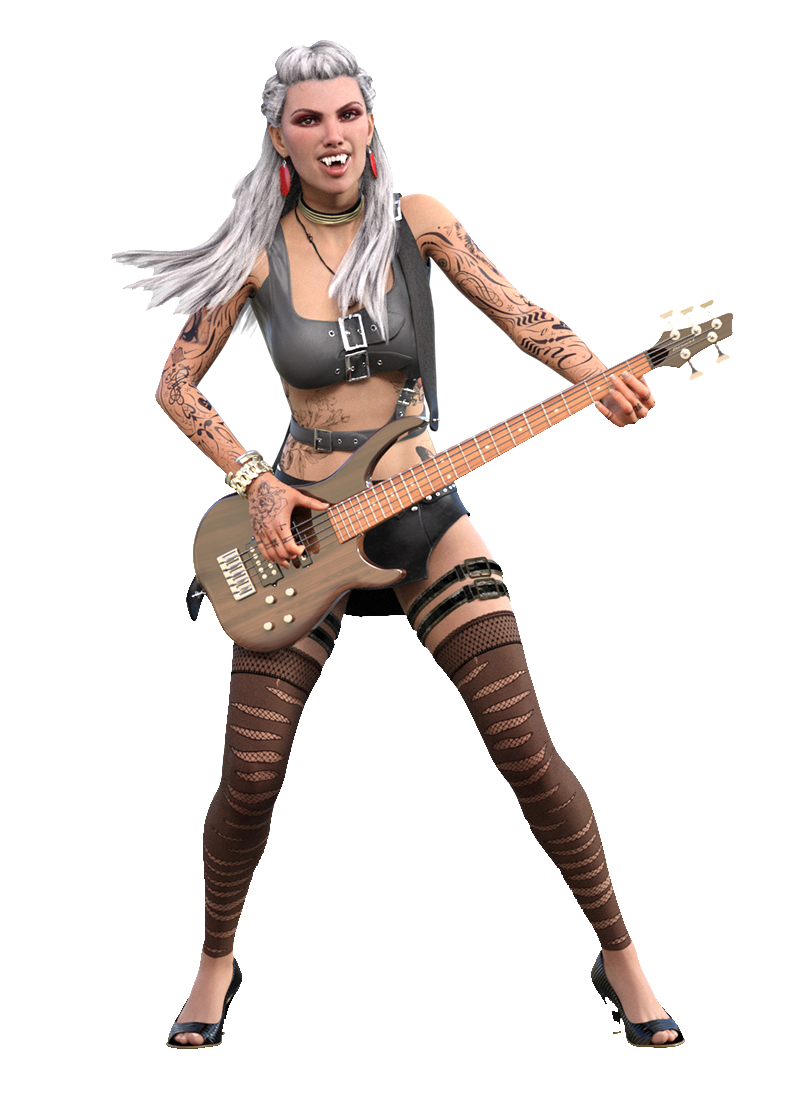 Femcan Johnnie
Bass. She was found cornered by a mean biker gang… that biker gang doesn't exist anymore
Emma O
Drummer. Came from the Depths of Hell to Join Longpig and the Femcans. She just loves the music and needs fresh pig meat or she will turn back into a demon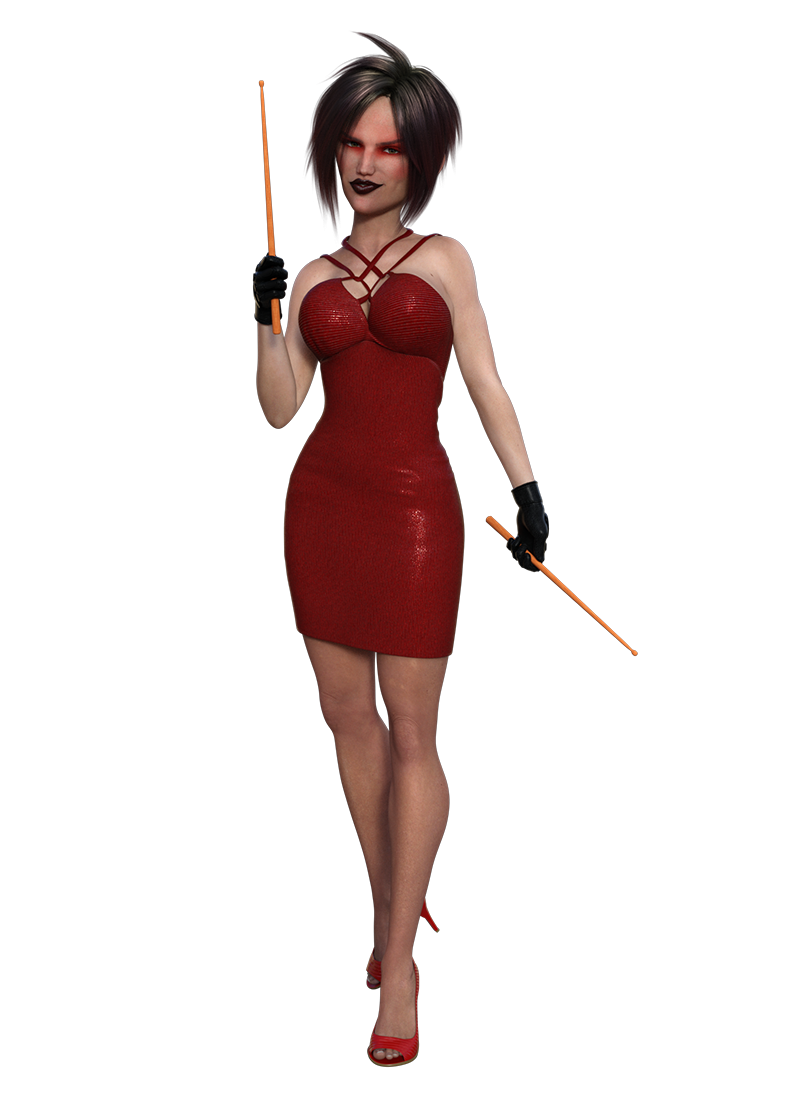 At first listen you might be a bit confused about their music, singing about piggies. When they speak about piggies they are referring to the two legged, longpig kind. The human animal.
You see, their fans consider themselves pigs and wear pig masks. They fantasize about Femcans, female cannibals, eating them.
That's why they are the most Dangerous and Exciting band on the Web
You will hear them mention a place called Safe Haven; that is their fantasy human pig farm, where they train men to become pigs. The piggies plow the gardens, do maintenance on the stables as well as get fattened up if needed. It is a very relaxing simple life; then on their special day they get invited as dinner.
You might even see Femcore Inc on Their content. Femcore is their meat distributor. They raise Longpigs at  Safe Haven and then distribute their meat to Femcans all around the world through Femcore
Formed in 2015, LP&FC released their first album in 2015 "Flesh for the Table" Then the following year their  widely anticipated new album "Explore Your Inner Pig".
Then they released a bunch of singles
Now reformed in 2021 they are ready to unleash tons of new and unreleased material
Pushing beyond straight rock/metal, LP&FC is exploring many different forms to find just the right blend.  Some success with country suggests we may see more of that soon.  And the group has a variety of other projects in the works as well.  Cartoons, photos, videos and stories all turn up in the busy world of Femcan Lana & LPFC
That's why they are called Longpig and the Femcans. The music is dedicated to the pigs, which is why longpig is first; they want them as their dinner.
It is all fantasy of course. They don't eat their fans. If they did, then what would they do? Nobody would be around to listen to their music.
They create music mostly on the comical lighter side of cannibalism.
If you are a manpig then say the Mantra below. Email us and write it to us for a free surprise gift!
submit@longpigandthefemcans.com
MEN ARE PIGS
PIGS ARE MEAT
MEAT IS FOOD
NO MORE NO LESS
---
---
Buy Music On keyboard_arrow_down
---